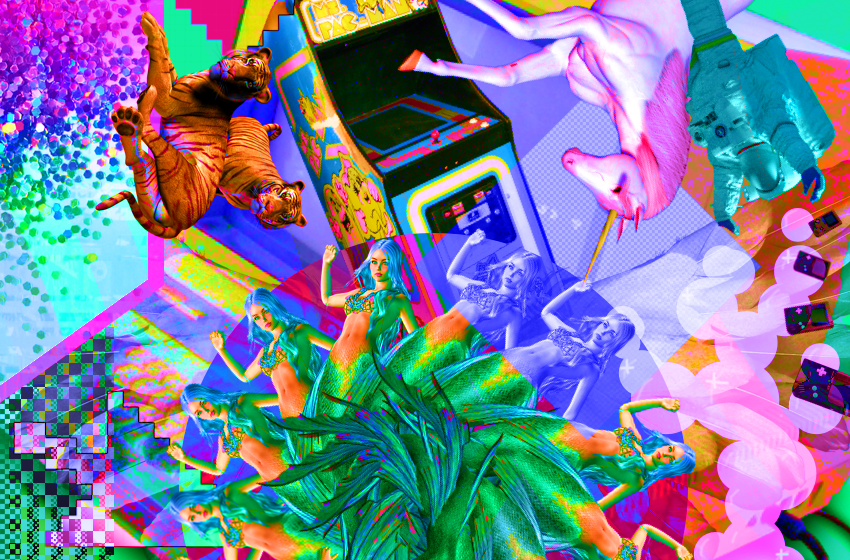 Sam Huch - product designer, emphasis on product
What is so special about me?
I've worked mainly in the startup and freelance space. This means I've worked in a lot of chaos coming from all angles - from working closely with clients to high-level internal stakeholders, tight seemingly impossible deadlines, tiny teams full of multidisciplinary individuals, and vague initial product definition.

I get my work done efficiently and thoroughly despite the uncertainty and deliver results.
But how did I get here?
As a kid, I wanted to become an artist then an architect then a digital designer. And I tried them all!

Ultimately, I went to Parsons for Communication Design and learned design is more than being pretty.

My first job as the sole UX designer threw me into the world of startups and business-minded systemic problem-solving.

Since then I've started my own companies and found myself in the blockchain space - working on bringing innovative technology for the masses in a way that doesn't terrify them.
Why do I do what I do? I design to...
create products strongly aligned with business goals

facilitate effective communication

help people create and express themselves freely

teach people why and how to do what they need to do

do all of the above in a way that's fun and playful